Selection. Craftsmanship. Experience. Value.
Welcome to E. W. Carle & Sons Monuments. We offer memorial monuments and markers to provide a way to remember, honor, and cherish your loved one. There is no finer tribute than a lasting memorial. Engraved with your personal requests, we can provide you the highest quality yet affordable memorial creation.
Fine granite memorials are an everlasting acknowledgment to family and friends. Beautiful bronze markers elegantly honor loved ones. Each memorial or marker is customized with a personal selection of granite, color, design, and size.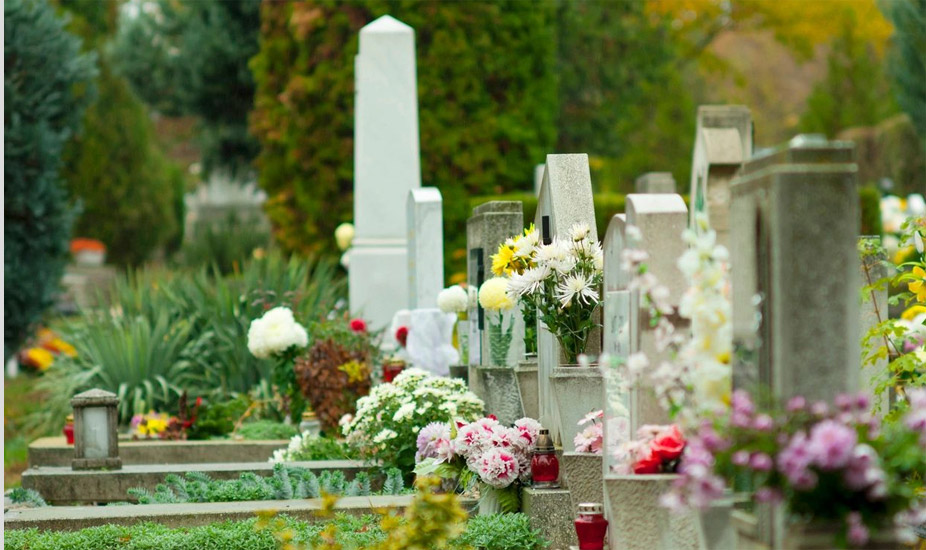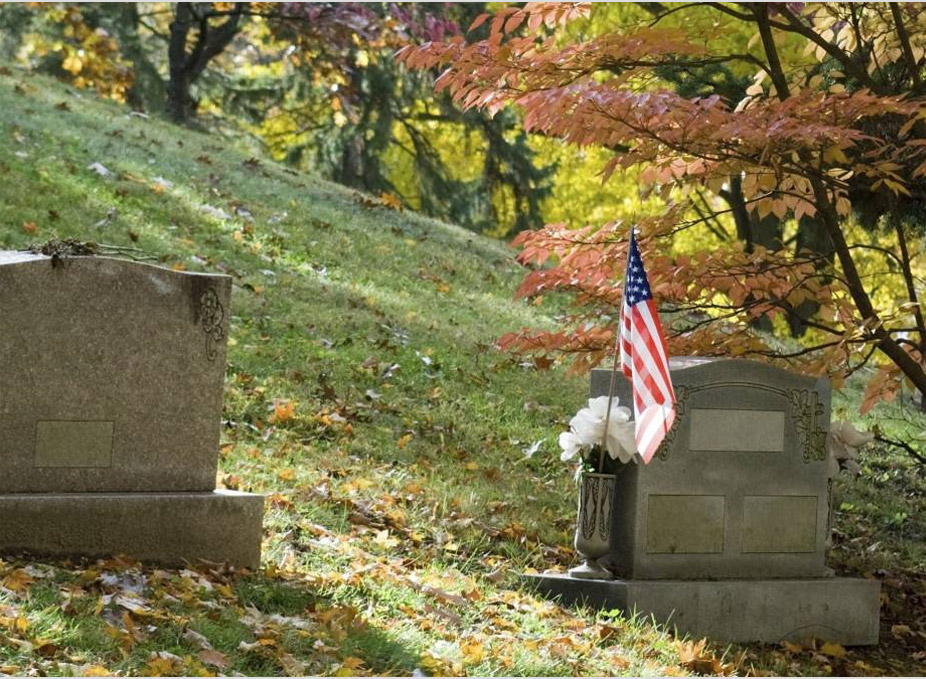 Finest Craftsmanship at
Affordable Rates
We take pride in knowing that E. W. Carle & Sons Monuments will provide you with the highest quality product and craftsmanship at affordable pricing.
The final price of each memorial and marker is determined by the type of material selected, design and artwork, and by the cemetery installation charge. It would be our pleasure to provide a free design and cost estimate to you for a memorial monument or marker.
We offer these additional services: